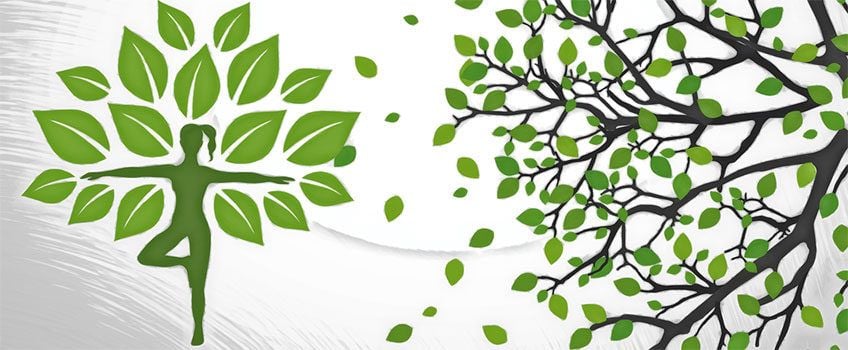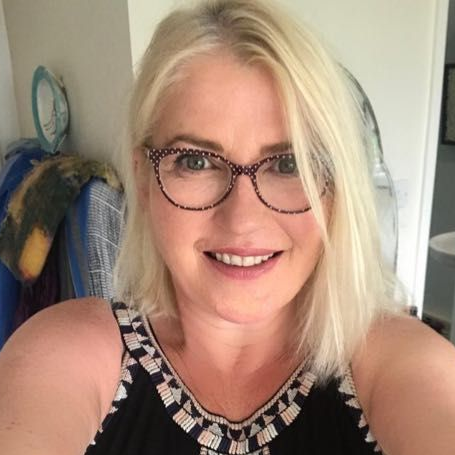 Hello, and welcome to my site.
Having grown up with a Mum who was an Aromatherapist, Reflexologist and Reiki practitioner, I have always been interested in the options available to help understand and support our own health. I have been searching, experimenting and learning various modalities of complementary health for over 30 years but apart from treating family and friends, this was put it to one side until my children were older. I came to Kinesiology out of curiosity, having experienced it by chance during Chiropractic appointments in Sydney and Cape Town. I was blown away, and set out on a quest to know exactly how and why it worked. Once I realised Kinesiology encompassed everything I could have hoped to cover in all my searchings, I started my training.
I now have over nine years' experience as a practising Kinesiologist in Chichester and specialise in digestive, endocrine (hormonal/stress/auto-immune) and emotional health. More recently I trained as a Nutritionist, when I understood what a perfect partner it is to Kinesiology, enabling me to cross-check any nutritional plan or decision by testing my clients.
I am a qualified doula and a specialist tutor for children with learning concerns.
Born in London, I grew up in South Africa and returned to Chichester to raise my children who have now flown the nest. I'm fortunate to have lived in different countries doing different work and achieving goals. I've had lots of adventures, not least of which was a shipwreck, but now I feel grateful to be able to focus on a subject I love so much at this time in my life - the science of natural, sustainable good health.
I hope you feel I could help you, and I would be happy to chat and answer your questions.