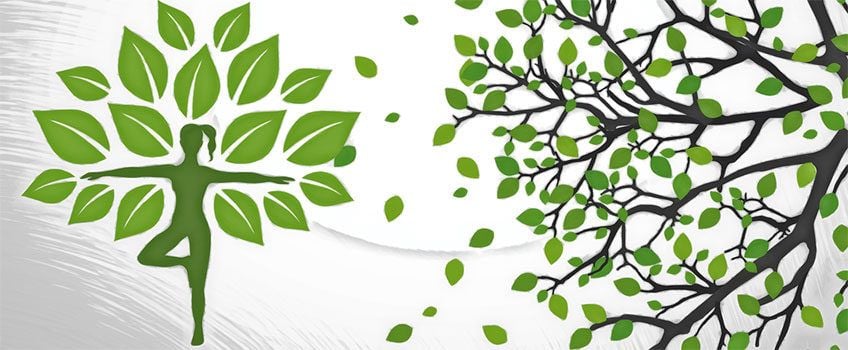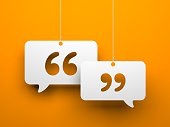 some of the nice things people have said about me........
Jo has been able to help and guide me to a place of physical and mental health I never thought I'd get to. I'd not felt truly healthy in years and through the worst months I had near constant joint and muscle pain, fatigue and imbalance in my body and mind. Now I feel healthier than ever - I can barely believe there was a time I was so ill.
She also gives you many vital tools and techniques to help yourself between sessions too, focusing on so many aspects of health that all work together to start you on a path to good health and well-being.
Cannot recommend Jo enough!
Em
*************************************************************
Testimonial
I felt met and heard by you and immediately felt lighter in the burdens I was carrying within hours of leaving your therapy room. From there on, the anger started to subside, the appreciation came to replace it and things have been looking up ever since. I feel strong enough to face the challenges presented to me without having to deal with such intense emotion.
Thank you.
AD
***************************************************************
Hi Jo, Original Symptoms gone....
1 Loo problems gone
2 Tiredness gone
3 Stomach problems gone
4 Acid problems gone
5 Tinnitus still there but reduced
Things that remain though are :- Humour and Stupidity, hurray !!
Kind regards
Dave
*********************************************
Dear Jo,
Thank you again for a wonderful treatment session with you yesterday. I never envisioned such an astonishing change to my sense of well-being and improvement to my health, and have to admit to a certain amount of skeptism prior to my first treatment! You are truly a gifted healer - so knowledgeable and down to earth too! Every visit feels like a blessing . . . Ann P
***********************************************
Our fantastic experience with Jo started with my son, 10, who had been suffering from digestive problems on and off since he was a toddler. He had a particularly bad bout and we were recommended to go and see a Kinesiologist. Instantly my son was made to feel relaxed and a great connection was had between them throughout the session. Jo explained everything that she was doing and what hopefully it would achieve. After receiving his supplements and recommended to stay away from wheat and diary, he went away feeling positive for the first time in a very long time. Within 48 hours it had stopped and 4 weeks on he still remains upbeat and positive about his food choices.
In regards to my treatment. I'm a mother of 2 who spent 18 months caring for my mother-in-law who sadly passed away from Alzheimer's. I have been suffering in the dark and felt like I was in quicksand for years. I thought the best option was to visit the G.P and was put on antidepressants. After contacting Jo in relation to my son, and seeing his results I wanted to try for myself. Again, within 2 days of seeing her and taking the supplements she recommended I felt amazing. I felt more awake, my days more productive and my sleep wasn't interrupted with horrific dreams. I cannot thank you enough Jo. I was starting to convince myself that there wasn't a light at the end of the tunnel. However now my head, heart and eyes are alert and open to new things. I appreciate it's still early days and not every day is going to be a good one, but I feel a lot more prepared for them. I now have the energy to move myself forward. I look forward to every session. - Lil H
*********************
I would like to thank you for bringing me relief from a very long standing digestive problem. Having suffered years of extreme bloating,pain and burping dozens of times with no break. I must have been prescribed every pill on the market all to no avail. This in turn caused me to be very depressed and I came to you in utter desperation, emotional and physical. After a few sessions with Jo I started to feel the benefit. I will contInue to stay on the recommended diet which is no problem as I feel so much better in every way. Please pass my comments onto any prospective clients.
Kind regards Anna C
*******************
I originally took my daughter to see Jo for Kinesiology as she was always having tummy aches and was always tired. Watching the process was so fascinating I booked myself in too for a session. My daughter had had tummy ache on and off as long as we can all remember - after a couple of sessions with Jo we suddenly realised that she didn't have it all the time any more - and it only occasionally comes now.
For myself, I have found that the treatment combined with the supplements and recommendations have made a startling difference to my life in so many ways - I have more energy and feel calmer and more balanced. The way Kinesiology works is fascinating. I love that it doesn't rely on someone else knowing my body better than it knows itself, that it bypasses all possibility of projection and transference, doesn't rely on Jo knowing everything, and she can check any of her hunches against what really makes my body stronger and healthier. Having said that, Jo is really talented at knowing which questions to ask. I would recommend her to anyone seeking to improve their health and wellbeing, she really puts you at ease, making the sessions interesting and enjoyable and your body will thank you!
- Lizzie D