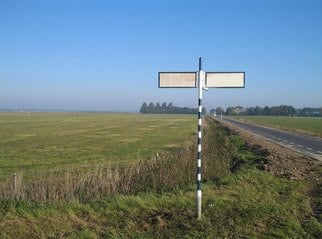 CHICHESTER - Chichester Kinesiology Clinic, Cleveland Rd, Chichester, PO19 7AF. Call to book direct 01243 533617 or email using form below.
The Hamblin Centre - Bosham
Manuka Wholefoods - Chichester
Please complete the form below and click the Send button to get in touch with us.
Thank you for submitting the contact form.